Dabmar Lighting started out in 1990 and is a retail company for light fixtures for residential and commercial areas.
To save you time from reading a dozen Dabmar lighting reviews, this comprehensive review will talk about everything you need to know.
History
Dabmar Lighting was founded by Mr. Dan Davidson. Davidson was a successful certified and licensed Electrical Contractor and started the company to accomplish his vision of providing light fixtures that are extremely energy efficient.
Now that you know a little bit more about Dabmar Lighting, let's talk about their product line.
Landscape Lighting – Low Voltage:
As the name suggests, these are low voltage lighting for landscape in your yard or office lawns. Landscape lighting is essentially used to highlight certain features like your prized flowers, rock gardens or manicured hedges.
Within this product line, they have several different categories and the range is extensive and impressive.
Directional Spot Lights:
In accordance with the name, these lights illuminate a certain area rather than an entire space.
Area Flood lights:
Flood lights are usually used for security purposes as they flood an entire area with light. You can also install these in your garage door.
Path Lights:
Illuminating pathways is easy with the help of these path lights. These prevent accidental tripping.
Pagoda lights:
The design is inspired from a Pagoda which is why these lights are named after it. These lights can be used in pathways, walkways to illuminate the outdoors.
Well lights:
Again, inspired by wells, these lights resemble recessed lighting and are used for landscape illumination.
Step lights:
These lights are good for placement close to the ground on decks, porches and walls.
Underwater lights:
Lighting up your pool is easy with these underwater lights designed to work under water.
Desert Collection: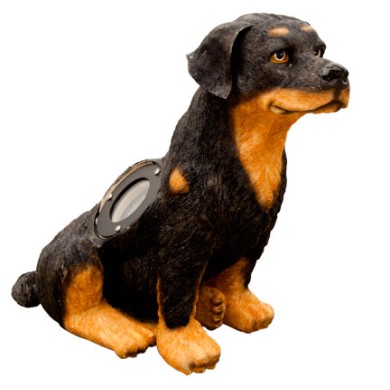 Features lights and speakers that are disguised as rocks and animals.
Tree, Barbecue and Road Lights: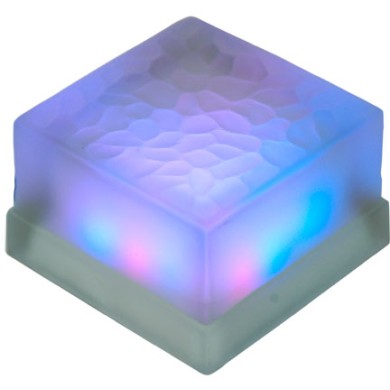 These lights can be used to light up a tree, for a barbecue and on the road.
Along with the expansive range, they also sell low voltage transformers saving you the trouble of buying one from somewhere else.
Landscape Lighting – Line Voltage
Several products are similar so we are only going to talk about the ones that are different.
Sign Lights: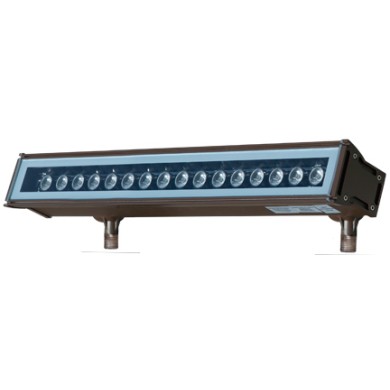 These rectangular, slim lights are used to illuminate sign boards.
Burial Boxes:
These lights come with a ballast box that helps to regulate the current.
You can also purchase a ballast separately and there are 2 types available:
Fluorescent ballasts
HID ballasts
Architectural Lighting:
Post and Wall Lights:
Post lighting is usually used to light up the pathways and walkways. These can be hung from a post, railing or a post of their own.
Additionally, you can also buy poles, bases and arms and create your combination.
Wall lights:
These lights have to be mounted on the wall and can be indoors as well as outdoors.
Incandescent Wall lights: These lights use incandescent bulbs in the fixture.
Fluorescent Wall lights: Fluorescent light bulbs are used in the fixture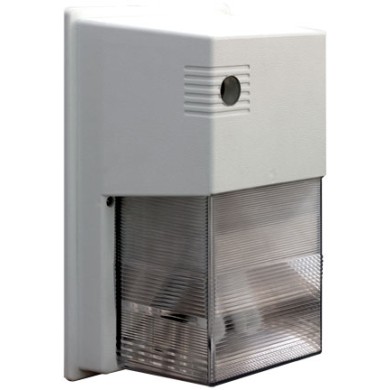 HID wall lights: HID is used in these wall lights.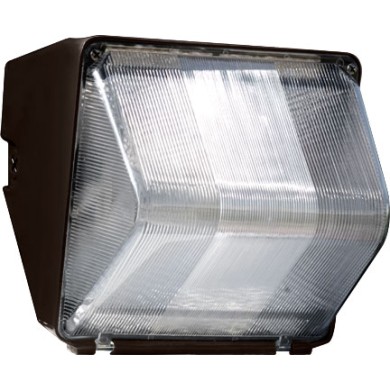 Bollards:
Bollards are like post lighting except that they were traditionally used as a way to obstruct paths or indicate two separate areas. Bollards with lighting help you clearly see the demarcation.
There are 4 types of Bollards that Dabmar Lighting make:
Cast Aluminum Bollard lights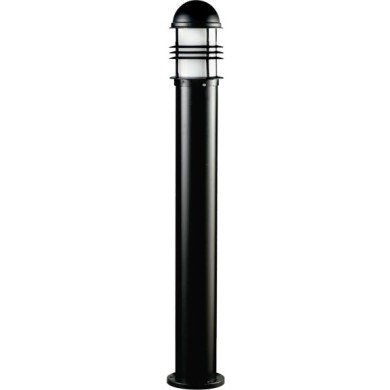 Stainless Steel Bollard lights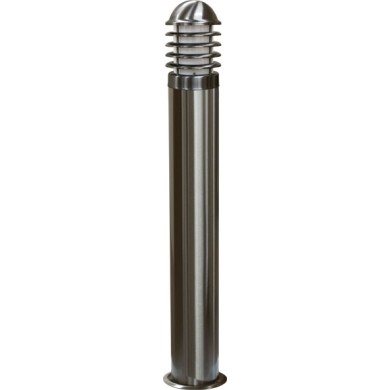 Fiberglass bollards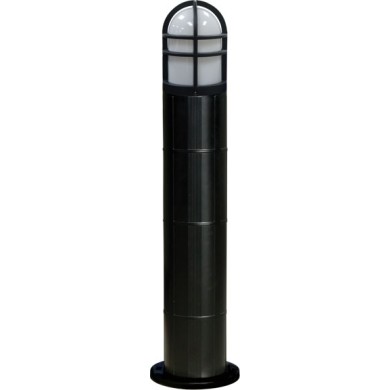 Steel bollards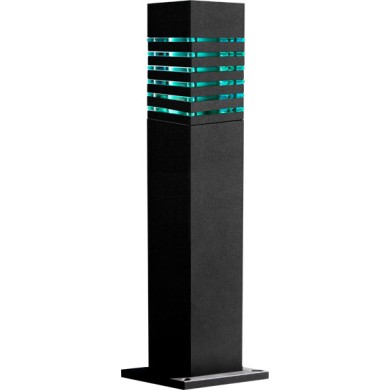 Ceiling Lights:
Primarily ceiling lights are used indoors but they can also be used in decks, porches or gazebos.
Incandescent ceiling lights: Incandescent bulbs are used for these fixtures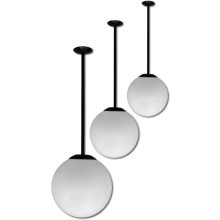 Fluorescent ceiling lights: Fluorescent lights are used in these lights.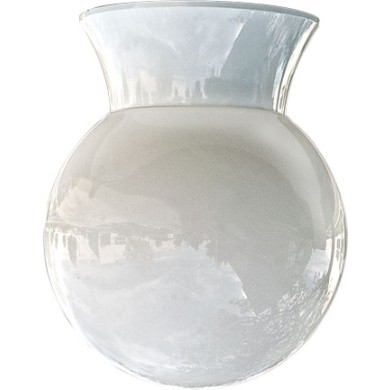 HID ceiling lights: High-intensity Discharge lamps are used.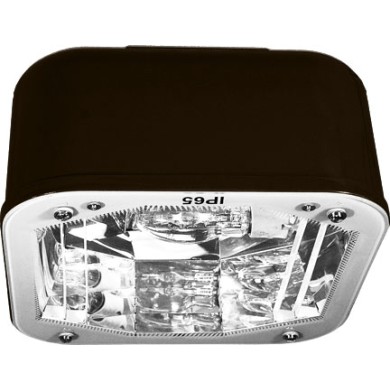 After sifting through several Dabmar Lighting Reviews, here are some of the highlights that you need to know.
LED Lights:
As you know LED lights have taken a strong hold over the market because they emit less heat and last much longer. There is an LED lighting option across all categories making Dabmar Lighting a good choice.
Replacement Parts:
You already know that you can purchase ballasts, poles, and arms but you can also get replacement parts from Dabmar Lighting that includes adapters, sockets and other accessories. This is beneficial as you do not have to go to multiple places in case you need a replacement.
Design:
The Dambar Lighting fixtures have a very simple, minimalistic, clean design making it a great fit at home and in the office. Since the design is elegant and chic, you do not have to worry about any potential clashes with your existing home décor.
Style:
Dabmar Lighting has a very classic style along with some contemporary implementations that make it the right choice if you are looking for something along those lines. Some modern styles are quirky while the other traditional styles appease to the classic sensibilities.
Versatile:
Dabmar Lighting primarily deals with landscape and architectural lighting for the outdoors. But, that does not stop them from making their ceiling lights that are versatile and can be used indoors as well as outdoors.
All of this is backed by reviews by customers:
Dabmar Lighting Reviews from Amazon:
"Good solid construction and a much better design than my existing fixtures from a sealing standpoint.
Installation was easy. Installed an LED lamp instead of the halogen that comes with the fixture to match my other well lights. Bought two more to replace the other two lights which are now taking on moisture after four years in the ground."
"EXCELLENT units: I bought these to illuminate my 35-foot flagpole. I looked long and hard before choosing these, but the effort was worthwhile. They are much better than lights I saw at three times the price. I am a mechanical engineer with experience on nuclear systems and I like quality. They are extremely well made out of a thick durable plastic. The glass lenses are about 3/4 inch thick and they are secured with eight stainless flat head Allen head screws, which attach to threaded brass inserts in the plastic housing. A sturdy rubber gasket surrounds the glass. The electrical fixtures are good quality with good quality wire."