Since the time electricity was first invented, lights have remained a major part of our lives. We may have moved to different sources to power our lights but the main functionality of lighting fixtures remains to light up spaces in the absence of natural light.
So, what makes modern lighting different?
Modern Lighting Design:
Clearly one of the most important aspects of lights today is the modern lighting design. While classic designs have survived in the form of sconces and chandeliers, there are now modern designs that are more in alignment with the contemporary tastes.
Size: Modern lighting design is a welcome departure from the heavy, bulky and ornate designs of the past.
Style: The contemporary nature of modern lighting design keeps things fresh and makes the light functional as well as beautiful.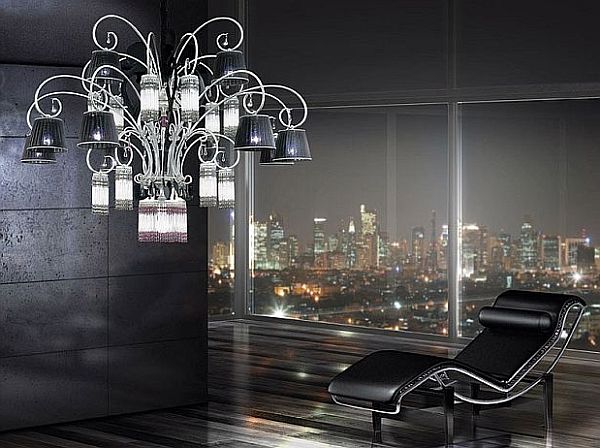 Statement pieces: Apart from being functional, modern lighting design also makes it possible for you to purchase statement pieces for home décor. These conversation starters are usually placed in common spaces.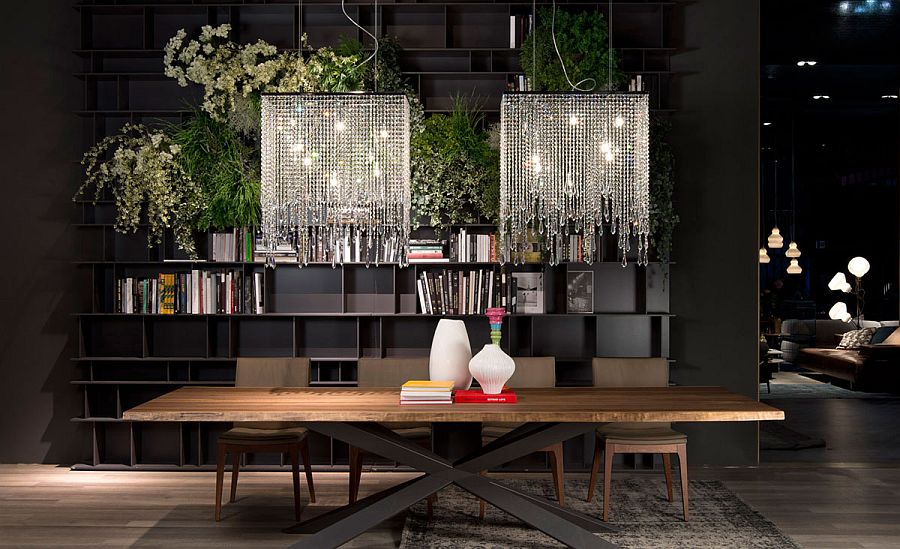 Inspiration: While traditional light drew inspiration from architecture, modern lighting design finds its inspiration in everything. From art to sculptures to perfume bottles, modern lighting design mimics real life.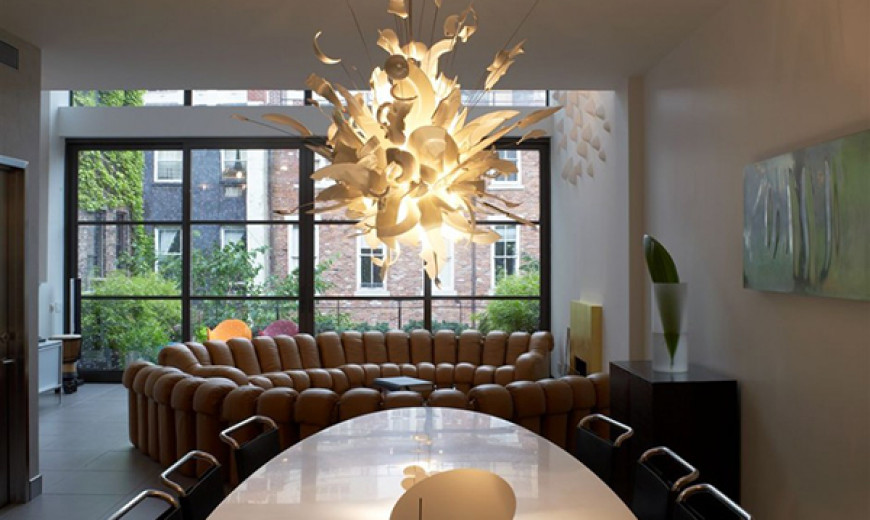 Types of bulbs used
Generally, incandescent or LED bulbs are used in lighting fixtures. But, halogen, CFL lights are also an option. Traditionally, candles were used and post-modern era, halogen bulbs began to be used.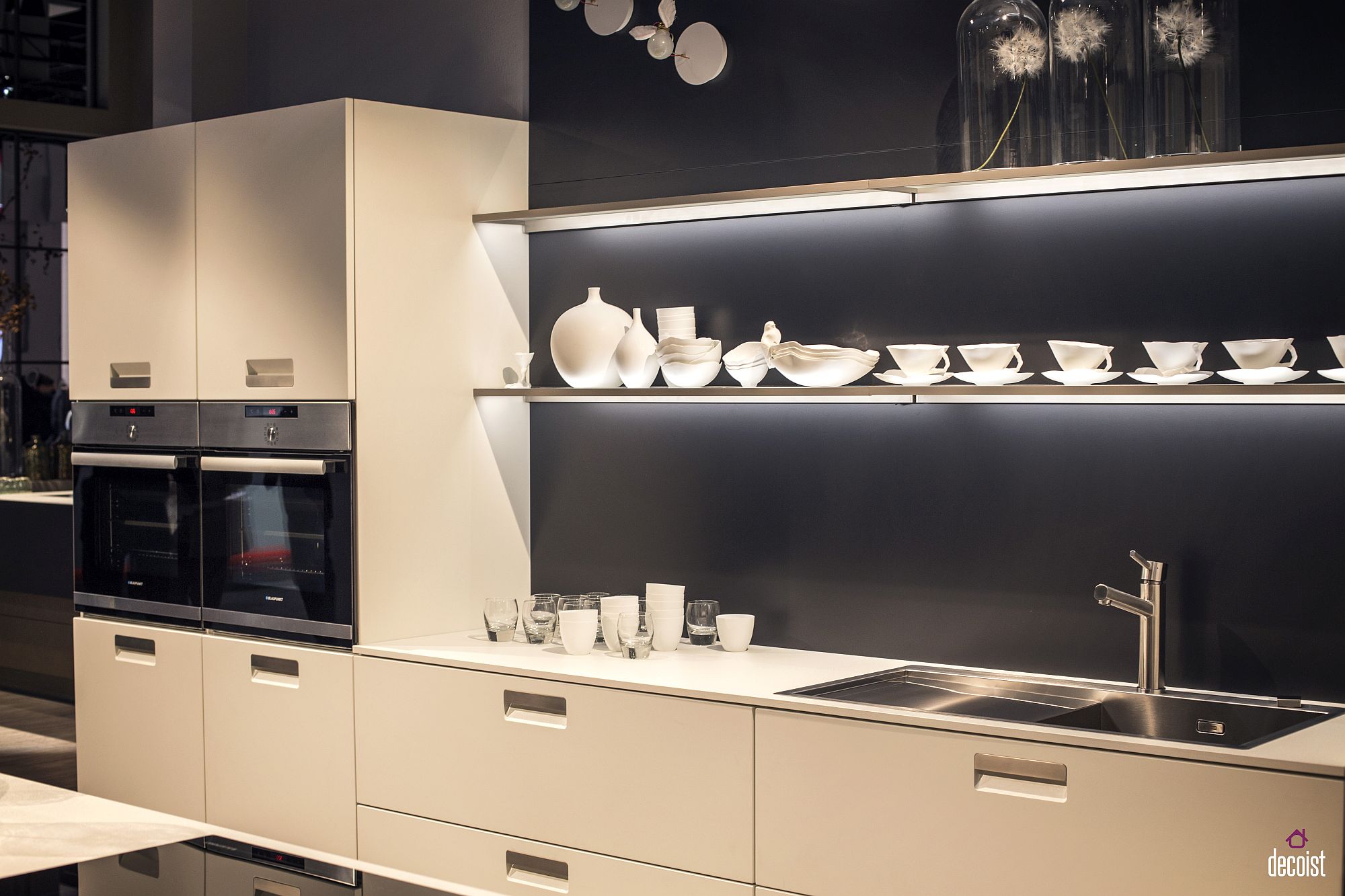 Highlights of Modern lighting design
Minimalism: The minimalistic movement has certainly had its influence on modern lighting. Modern lighting fixtures boast of clean, simple designs that are extremely aesthetically pleasing.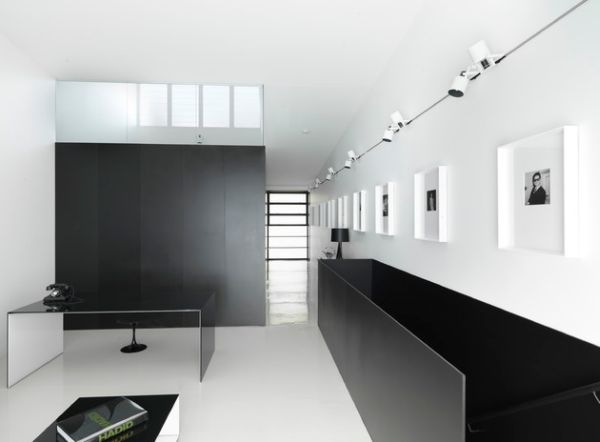 Contemporary: The design can be as wacky or as simple as needed. Contemporary lights push boundaries of what a lighting fixture should look like in terms of design.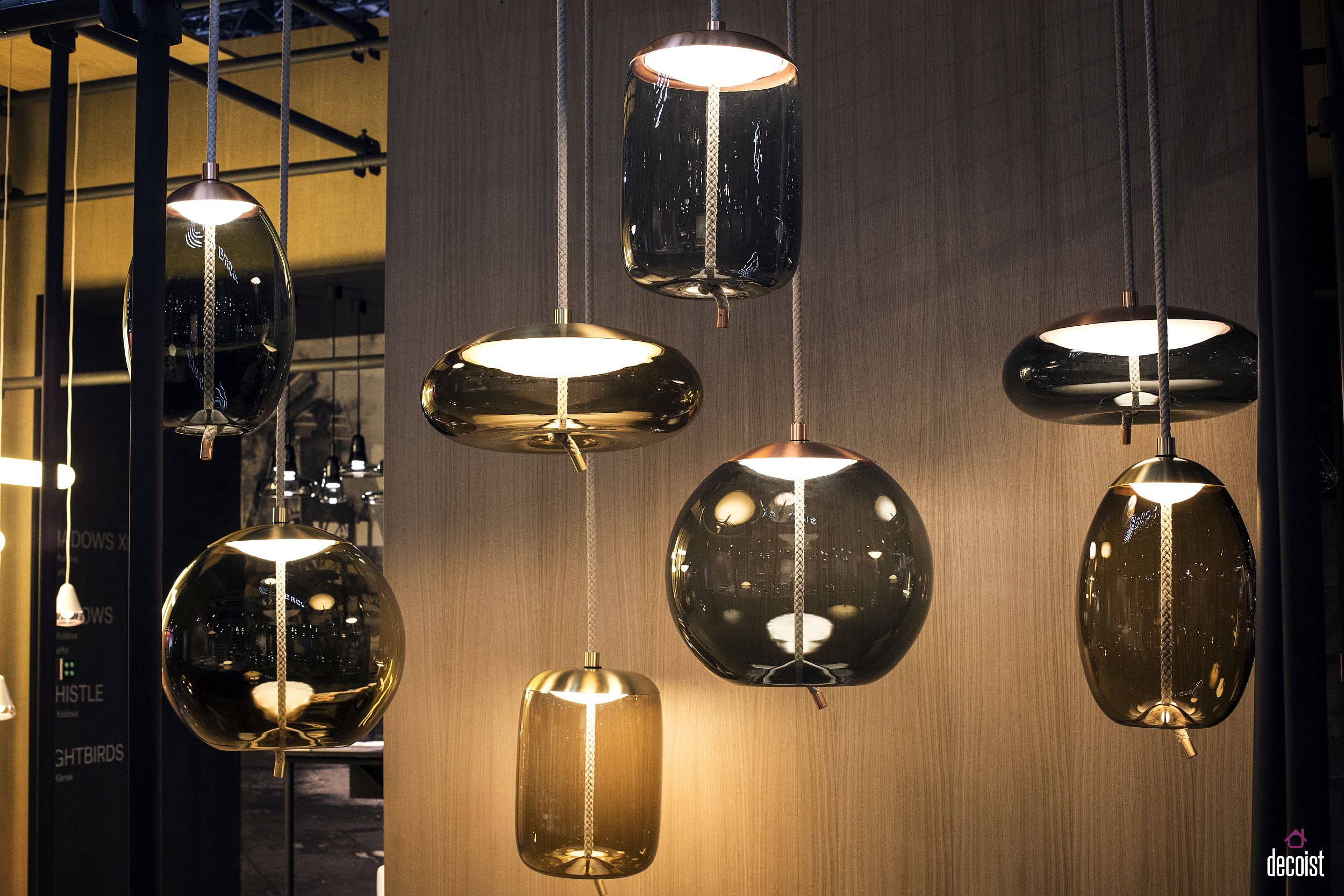 Organic color patterns: Most modern light fixtures have soothing color tones which makes them well suited for modern homes. This also ensures that they do not clash with the pre-existing home décor.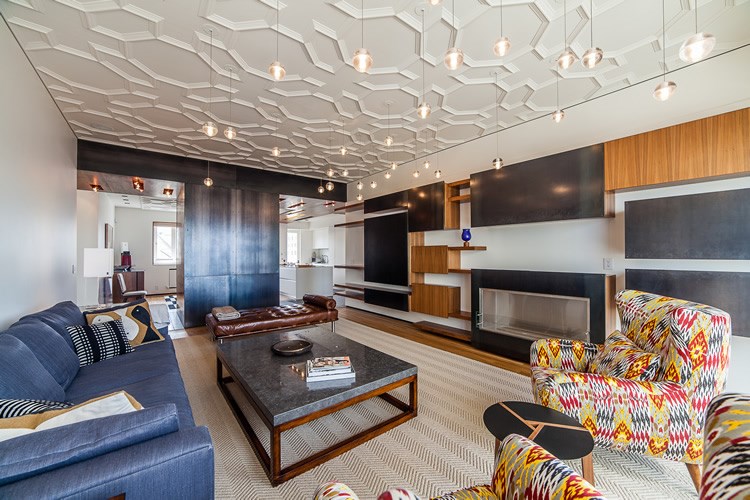 Natural Material: An attempt is made to infuse design with natural materials like wood and metal giving it a fresh look.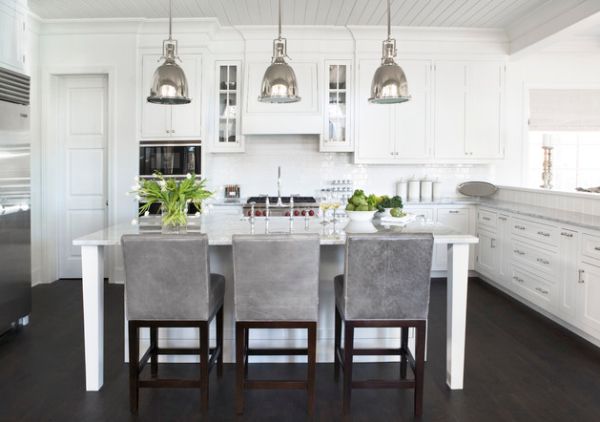 Dynamic Design: Although lighting fixtures are static, the design approach is dynamic making it a work of art.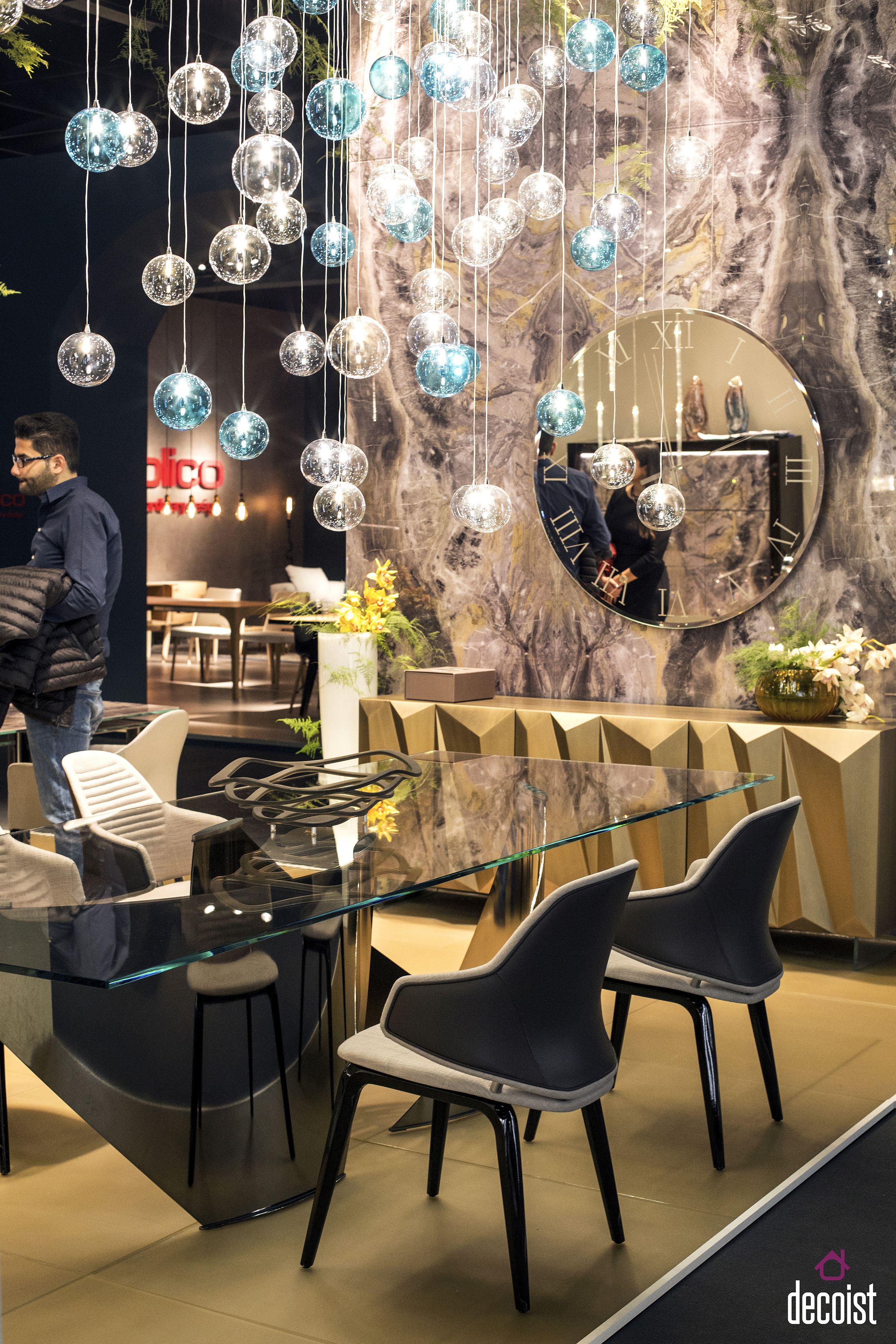 Combination of styles: Sometimes modern lighting design is a twist on traditional lighting solutions and combine a bunch of different styles in order to make one stunning piece.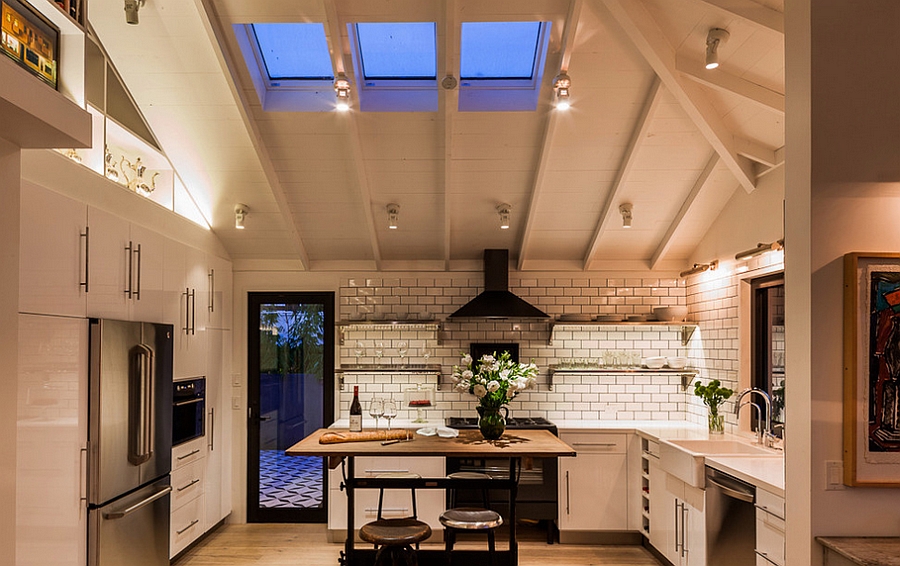 Era-specific design: This is easily the most identifiable quality of modern lighting. You can tell that a lighting fixture is modern because it heavily borrows from modern era.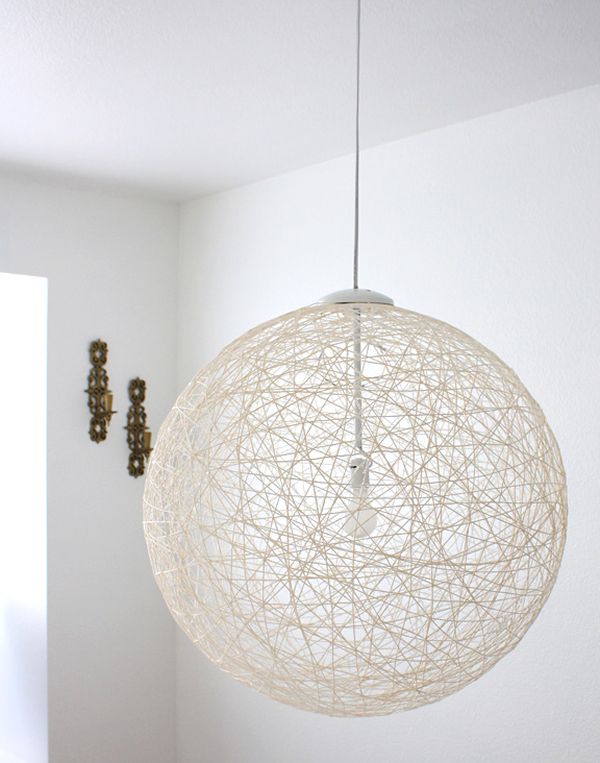 Other interesting facts about Modern Lighting
Heat emitted:
Since LEDs came into the picture, modern lighting emits less heat making sure that rooms do not get overheated.
Programmable lighting:
Several lights come with a mood lighting option that allows you to change colors of the light, dim it with a flick of the switch and choose different intensities.
Motion sensors:
You can also buy lights with motion sensors that only get activated when it detects a movement.
Battery powered:
Battery powered lighting allow you to easily change the location of the lighting and make the most of your purchase.
Budget:
You do not have to splurge to get a high-end product. There are many different styles and sizes to suit your budget range.
Unique Lighting:
Ceiling fans also come with a lighting option. There are more different types of lighting options now than there were a few years ago.
Although the term modern and contemporary have been used interchangeably, there is a big difference in modern design and contemporary design.
Modern vs. Contemporary
Modernism started in the late 19th century. A protest by artists against industrialization, modern design drew its inspiration from poetry and art. Modernism pushes back against tradition to show a different side of the world to people who witness it.
Contemporary, on the other hand, is still happening. There is no end-date to contemporary. Dynamic designs define contemporary lighting fixtures.
A look at some of the modern lighting fixtures
Cascading Chandelier: A sleek and modern take on heavy and bulky chandeliers.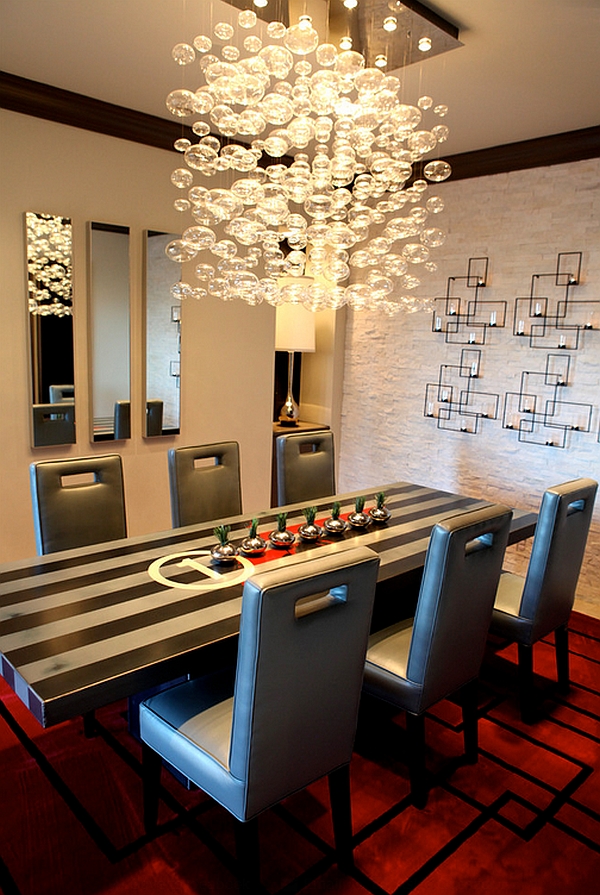 Tripod Floor Lamps: Floor lamps that have a tripod look chic and elegant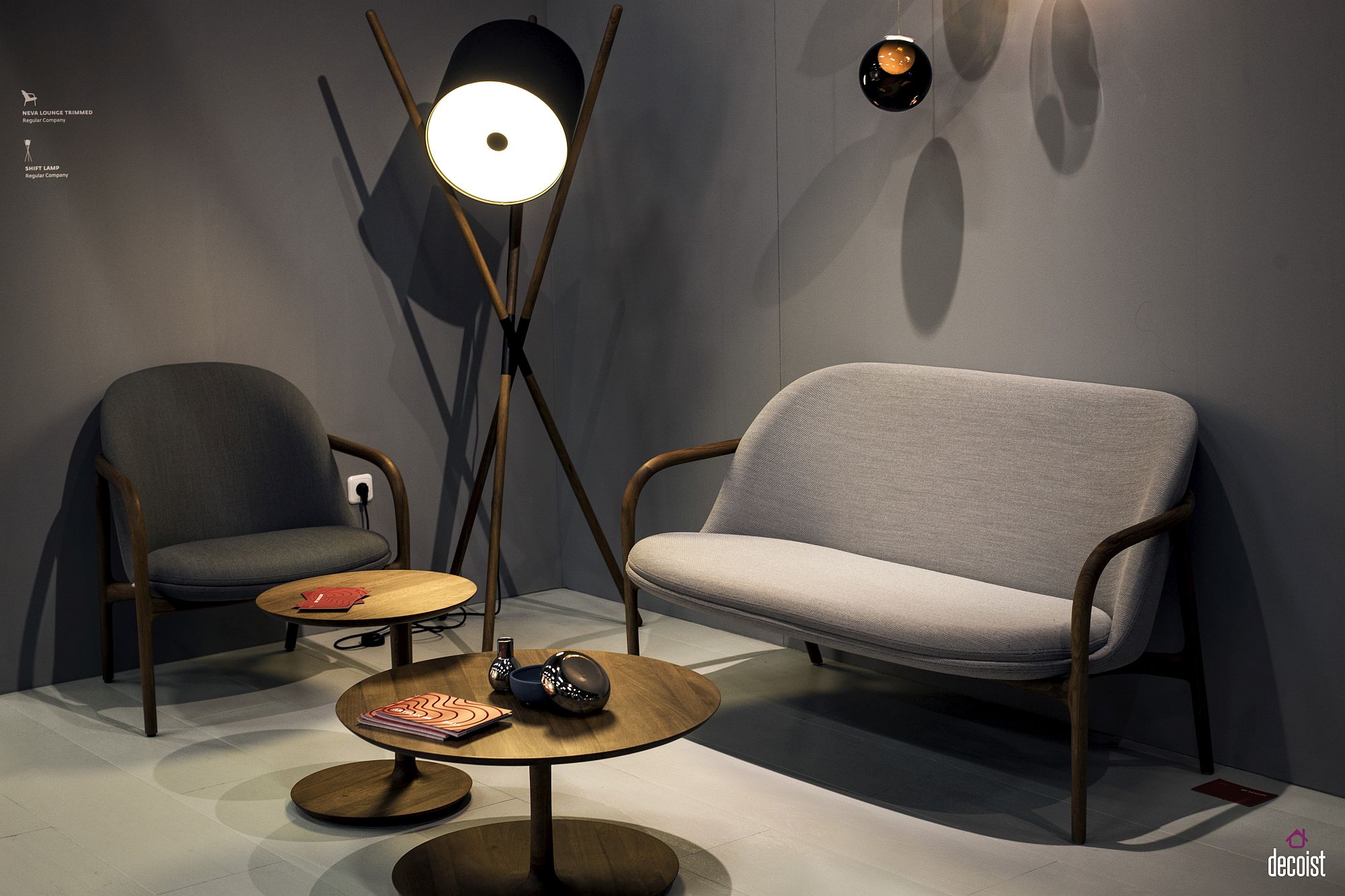 Quirky Table lamps: Table lamps with a twist that have design features that make them look ornamental.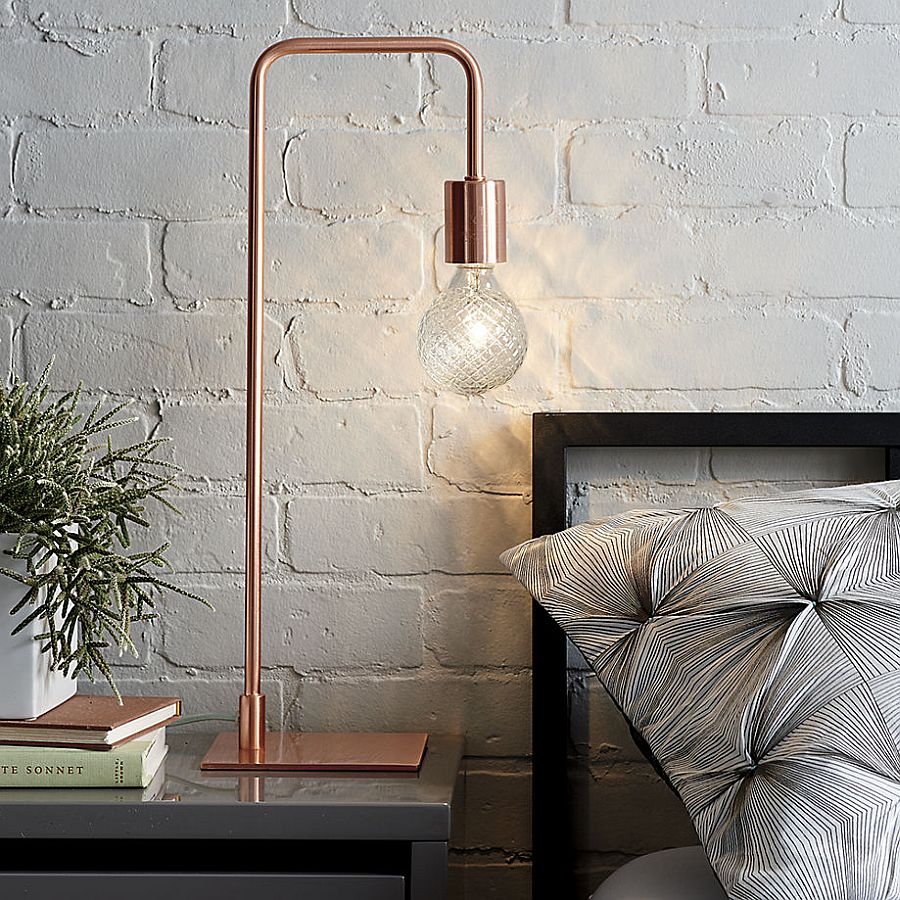 Overarching Floor lamps: Another great design in Floor lamps is the overarching kind that adds a lot of pizzazz to any room that it is installed in.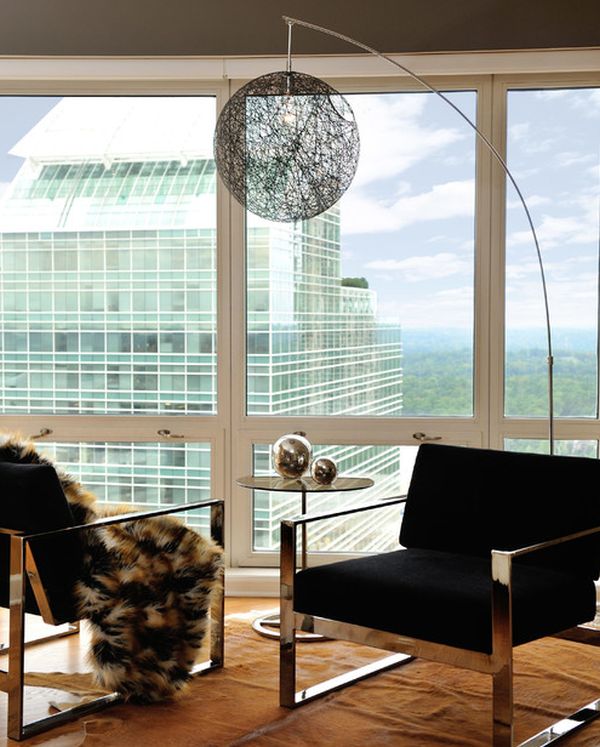 Wall Sconces: Modern and contemporary wall sconces that look extremely elegant.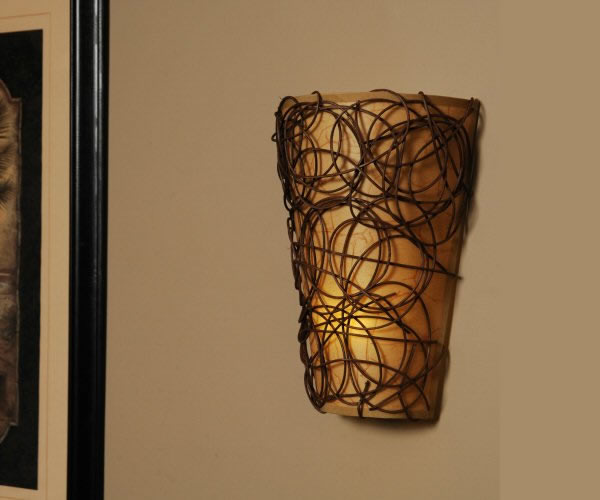 Task lighting: Using a pendant as task lighting is a recent and very innovative idea.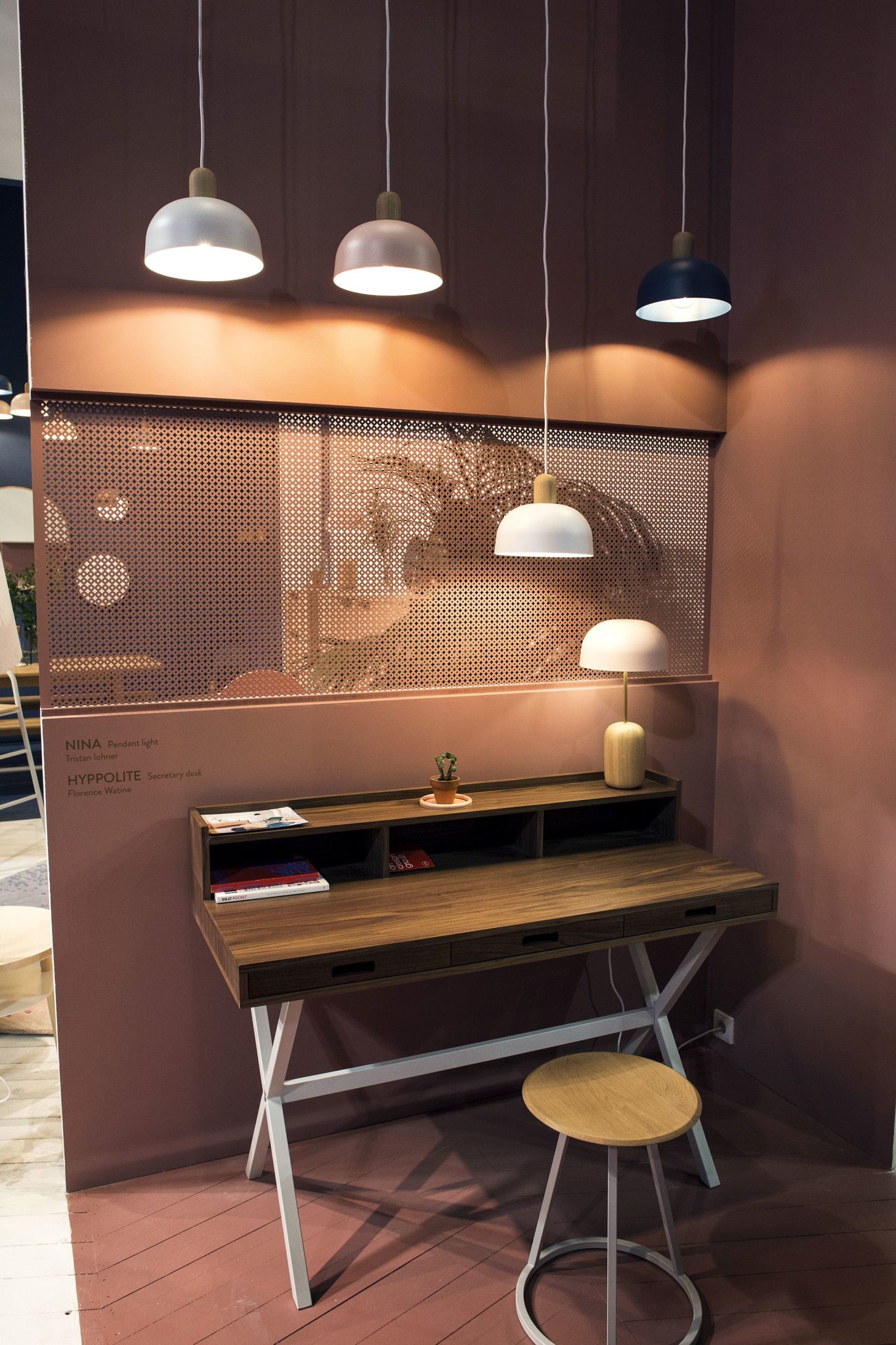 Sculpture Table Lamps: Some table lamps also double up as a sculpture that not only looks cool but is also great because you can use it as home décor.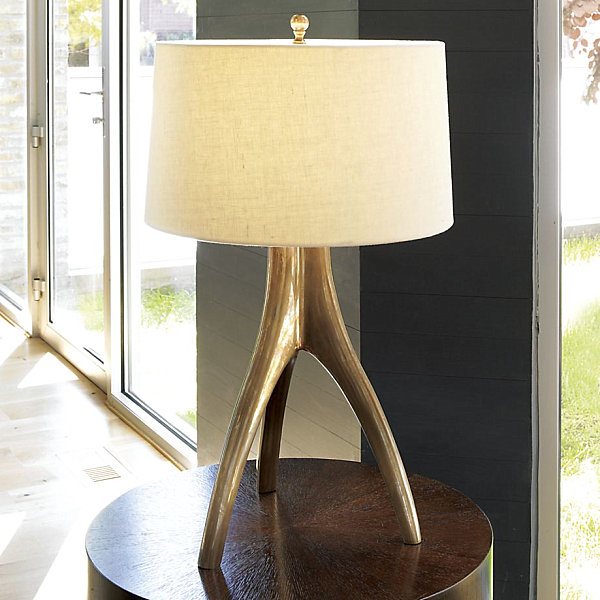 Lighting Paradise has all kinds of lighting fixtures that you can possibly think of. Come, take a look and choose from the wide array of modern and contemporary designs for your space.
Image sournce: decosit.com